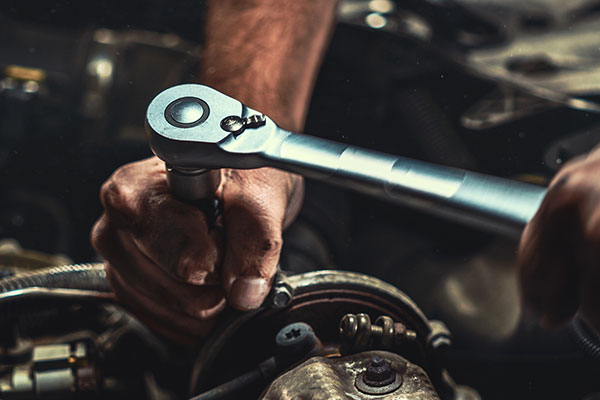 DO'S & DON'TS OF CHOOSING AN AUTO REPAIR MECHANIC
Finding a knowledgeable, trustworthy and conscientious auto repair mechanic is important for protecting the significant financial investment that you have in your vehicle. It is also important to your family's safety as we all spend a considerable amount of time on the road these days.
6 THINGS YOU SHOULD DO!
Ask family, friends, neighbors, and co-workers to recommend shops they have used that do good work at fair prices.
Check with the Better Business Bureau to see if there have been complaints against the auto repair shop you're considering.
Look to see if the vehicles waiting for auto repairs in the parking lot are similar in value to yours.
Is the garage, lobby and counter area clean and organized?
Is the staff courteous and helpful?
Find out if the facility offers a written guarantee on auto parts and labor for all of their auto repairs.
5 THINGS TO AVOID!
Don't choose an auto repair shop just for its convenient location
Don't choose an auto repair shop based on price alone
Don't hesitate to ask for references. And then call them!
Don't wait to find a reputable auto repair shop until you have a car repair emergency.
Don't be afraid to ask questions! Only agree to the repairs once you are satisfied that you fully understand the repairs and the costs.
In short, choosing the right auto repair facility is important for maintaining the investment you've made in your vehicle. Ensuring the long-term health of your vehicle begins with regular maintenance like oil changes, tire rotations and brake inspections. Use these lower-cost services as an opportunity to form a relationship with an auto repair mechanic before there is a big problem is a great way to ensure you have the right person for the job. If you are not happy with the service you receive during your auto repair check ups, then you have the chance to try out another auto repair mechanic before major repairs are needed.
Contact us today to learn about our auto repair services, specials and coupon offers.